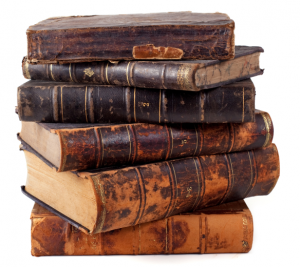 "Ink on paper" documents deteriorate over time, especially with handling.
Although it is impossible to completely stop the decline in material composition, it can be slowed by storing these materials in temperature and humidity controlled environments without lights that emit UV rays.
The best solution is to store your precious originals in a safe environment, and use digital facsimiles for everyday use.
Why digitize your archives?
More
Why? Because…
Electronic copies serve as an offsite backup of original books and documents.
Using the digital versions enable the originals to be kept in a secure environment for long term preservation.
Using scanned facsimiles reduces the amount of handling of originals.
Search capabilities can instantly and completely find important information that would otherwise be painstaking and time consuming to locate by manual methods.
Why choose Archeios?
More
We specialize and understand the needs of Greek organizations.
Our scanning results are different. See examples below.
We offer many electronic distribution avenues for your archive repository.
Our services can include everything from as simple as downloadable PDF's that reside on a server to websites that quickly serve individual pages and allow searching among all books in the collection.
Our ad service model may be an option to help you pay for the costs of this archive system and eventually become an ongoing revenue stream.
Not all scanning services are equal.
More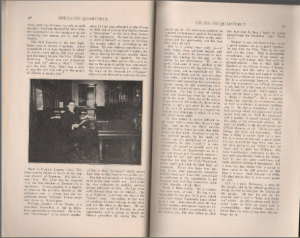 This scan was probably done "in-house" (shows blurry scan)
Type is not clear and legible.
Text is not searchable
Pages are not flat and straight
Photo lacks detail.
Click here to download our sample scans.
The Archieos Hybrid Scan
(3 sample scans)
Original grayscale 300 dpi scan
Hi contrast for readability
We combine the two for the best pictures and readability and we make the text searchable.
Original grayscale
300 dpi scan.

High contrast
for readability.

We combine the two
best pictures and
readability and we
make the text
searchable.